WHAT DO WE DO?



We act on behalf of our clients to make sure the communal parts of their development and property are well looked after. We provide clients with advice and recommendations and act on their instructions. We ensure that our clients are able to fulfil their obligations which are set out in the lease and/or transfer documents for their properties.
Services such as gardening, cleaning and general repairs are arranged by us. We also arrange the relevant insurances for buildings, plant equipment and the wider estate or property. All this is done in conjunction with the clients' instructions.
For many properties we also look after matters relating to the management company, including arranging meetings (like the AGM), filing the annual accounts and keeping the company records up-to-date at Companies House.
It is important to remember that we only manage communal areas such as lobbies and landings inside, grounds and parking outside, so any issues within the flat or house are the responsibility of the property owner. To see where these boundaries are, please refer to your legal documentation.
WHO REGULATES HML?



There are independent organisations which ensure that the industry operates well for people who interact with it. We are members of the Association of Residential Managing Agents (ARMA) and The Property Ombudsman (TPO).
Our accounting procedures follow the relevant laws and statutes, and we are regulated by the Financial Conduct Authority. We are also held accountable by our clients, and of course, residents like you. Feedback is welcomed, so please get in touch if there are areas you feel we could improve.
HML 360



Our new online customer portal, HML 360, which is designed for owners and residents, has launched. HML 360 is designed to significantly enhance our service delivery by giving our customers better access to information, providing new and effective ways of communication, and offering greater transparency in respect of what we do for you and your development.
If you are already registered to HML 360, you can access your account here.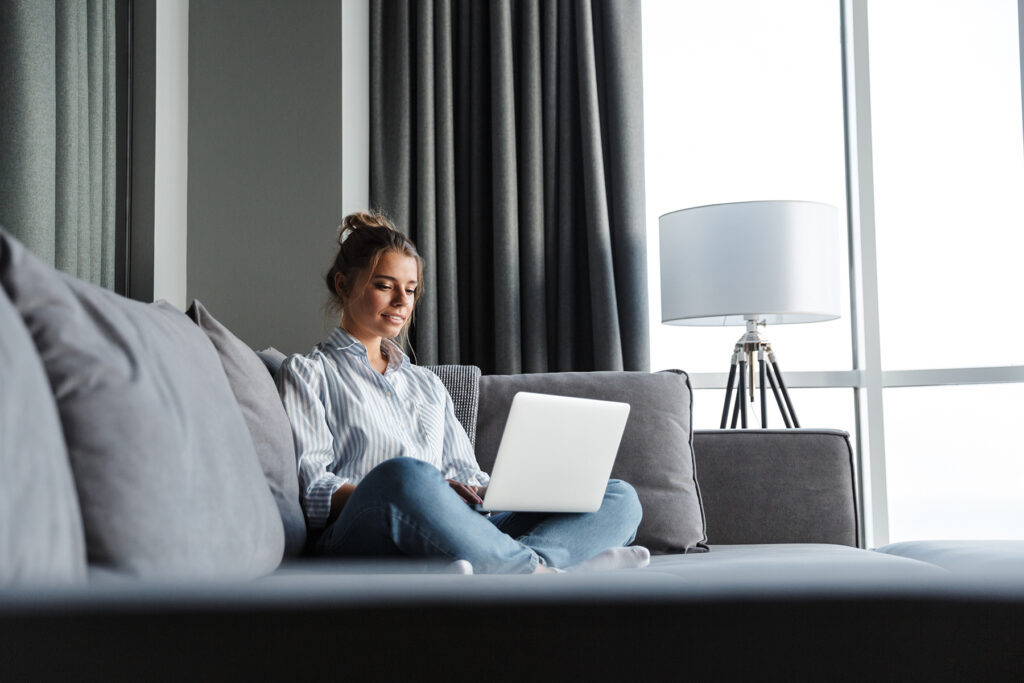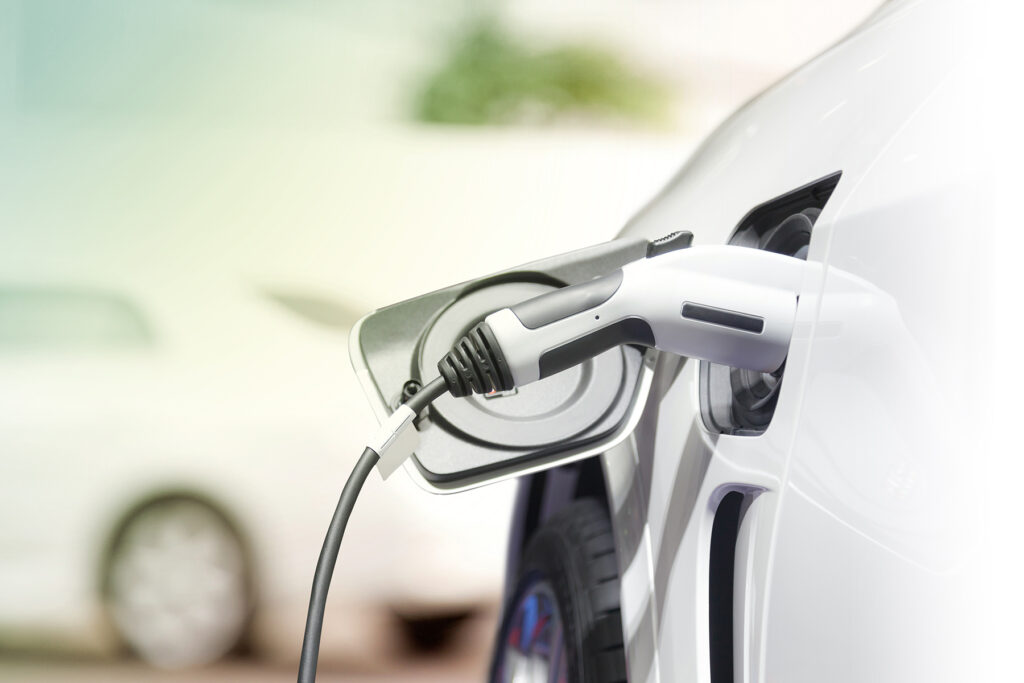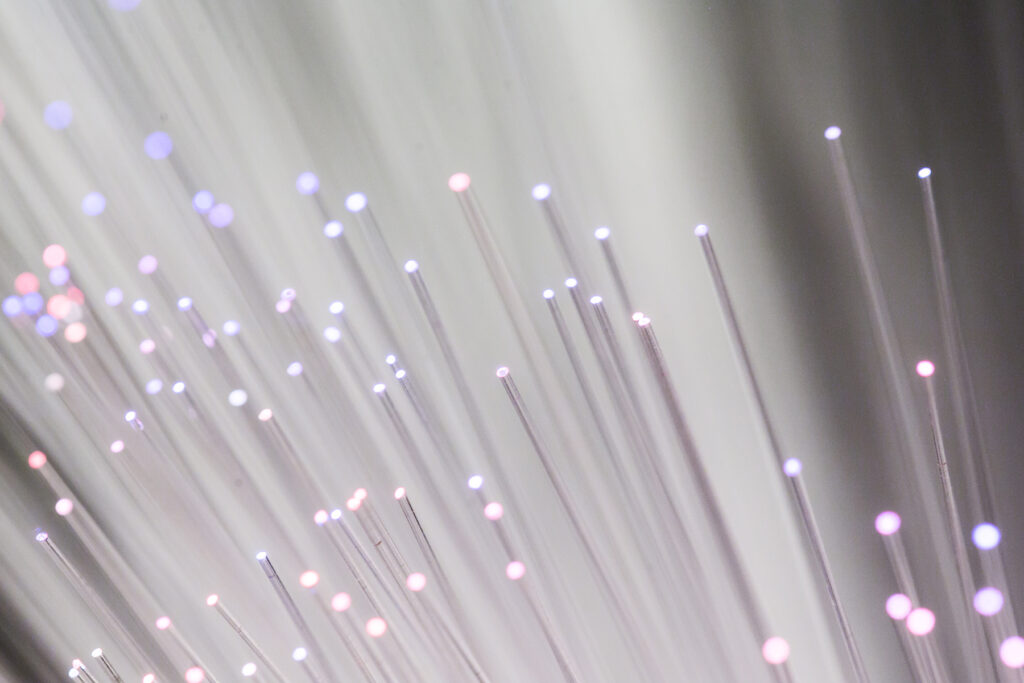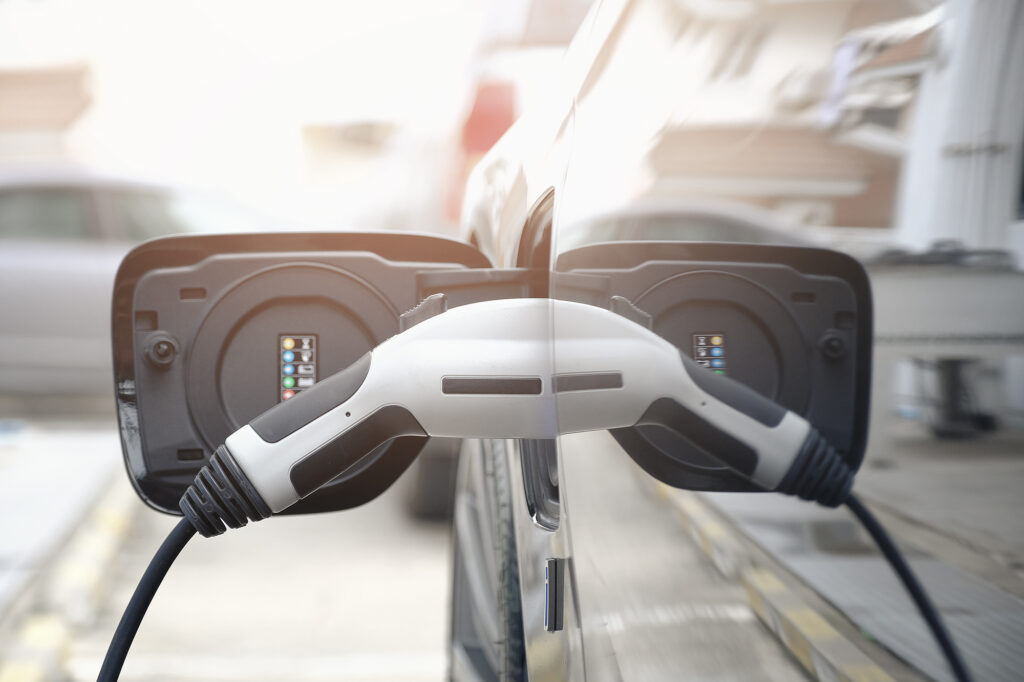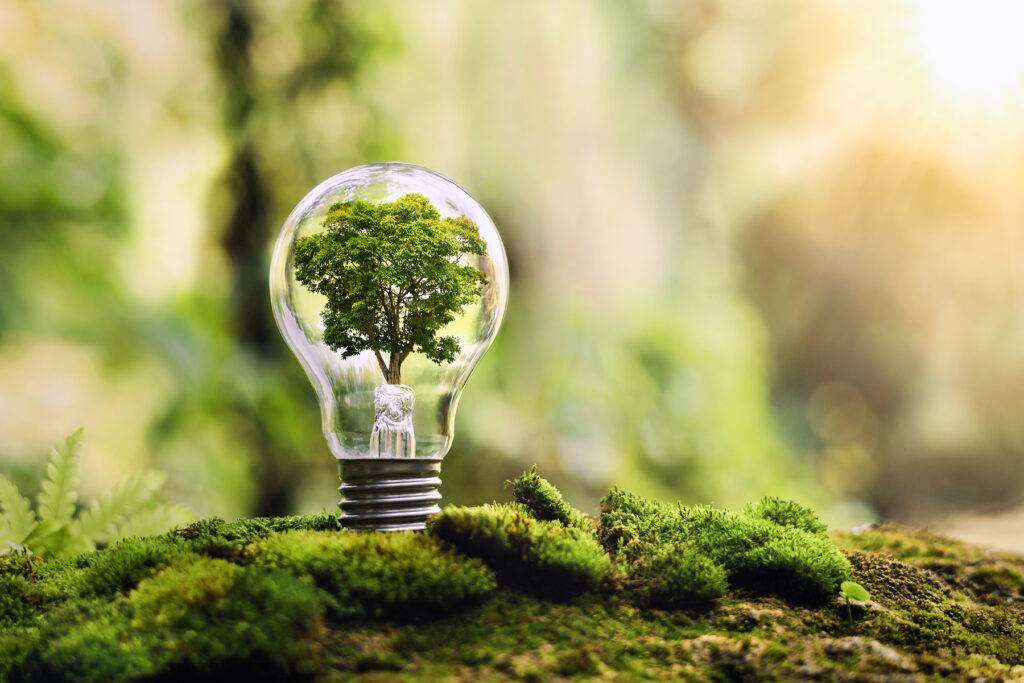 CUSTOMER FEEDBACK
We value customer feedback and would like to hear from you. If you could take a few minutes to leave us feedback about our service on Trustpilot, we would really appreciate it. It is quick and simple and you do not need to set up an account. Alternatively, if you are unhappy with the service you have received and would like to make a complaint, please download a copy of our complaints policy below.