ELECTRIC VEHICLE CHARGING STATIONS
With the phase out of fossil fuel vehicles by 2030 driving the current and forecast growth in electric vehicle ownership, HML have partnered with EVC to enable our clients access to the full range of electric vehicle chargepoints, ranging from single EV home charger to full residential and mixed-use developments.
By working with an electric vehicle charging solution specialist, we are able to meet the varying requests for chargepoints reflecting the different requirements for each client.
For all clients, EVC offer a range of charging solutions to help meet the current and future charging needs of a development. EVC and HML will guide our clients through the process of selecting chargepoint requirements suitable for the site, right the way through to the supply and installation of EV chargers.
EVC and HML will work with our clients to deliver a bespoke solution. All types of EV chargepoints are available, ranging from fast overnight chargers to super-fast chargepoints with variable charge speeds.
EV CHARGEPOINT GRANT FOR LANDLORDS
The government chargepoint grant for landlords provides financial assistance to landlords and other entities to purchase and install EV chargepoints at residential or commercial properties in the UK.
The grant amount depends on the number of chargepoint sockets installed and provides up to 75% of the cost of purchasing and installing a chargepoint socket, limited to £350 per grant. Landlords can receive up to 200 grants annually for residential properties and a further 100 for commercial properties. These grants can be for a single property or used across several properties and installations.
To access the grant, landlords must first register with OZEV, after which the installer claims on their behalf. The admin fee for this process is between £50 to £70.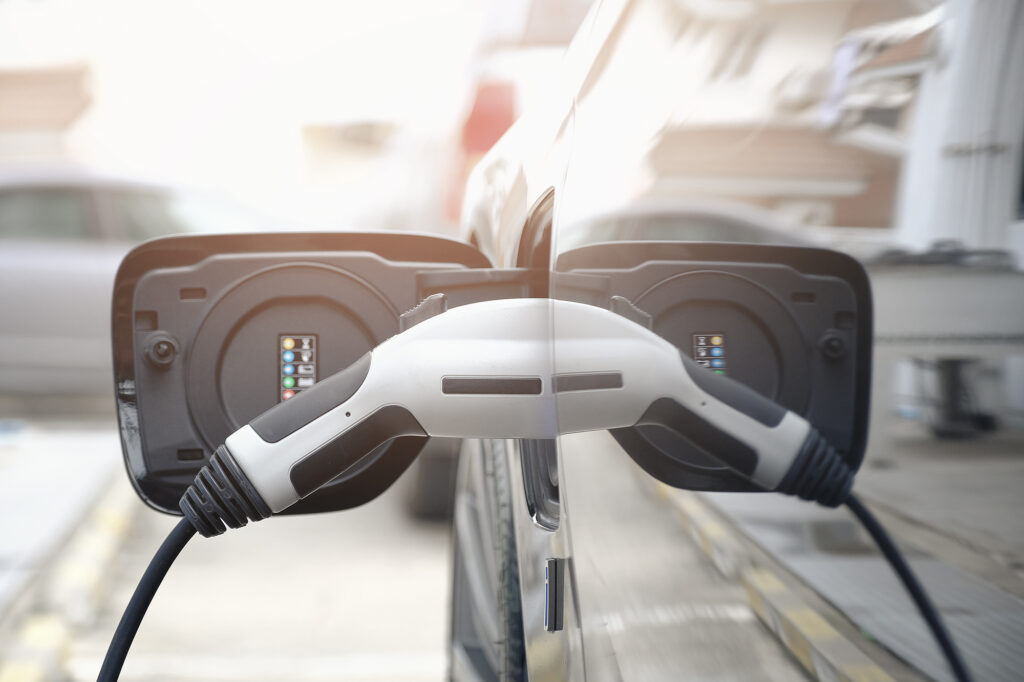 BESPOKE CHARGING SOLUTIONS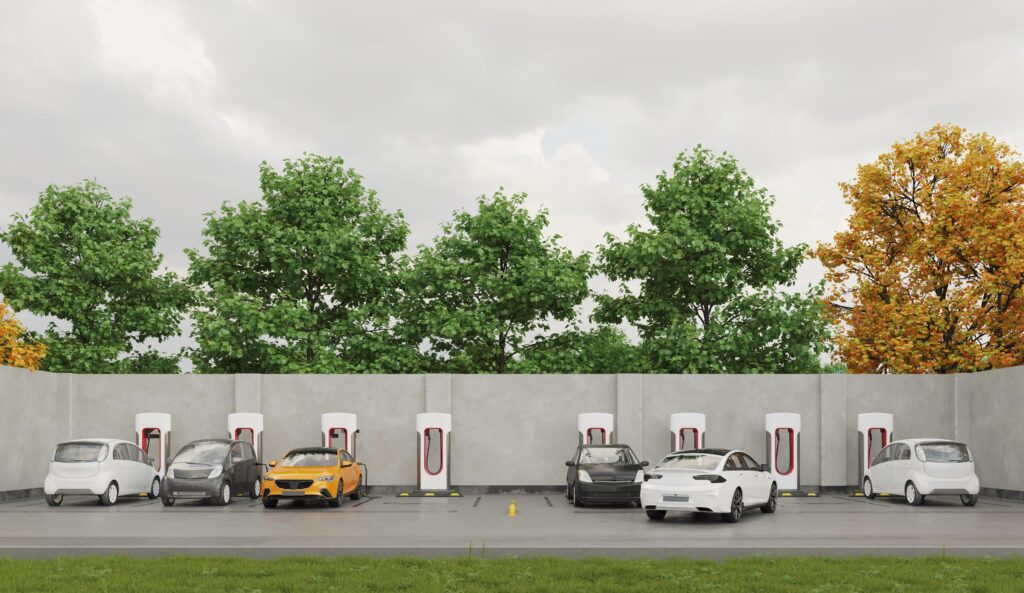 GOVERNMENT CHARGEPOINT GRANT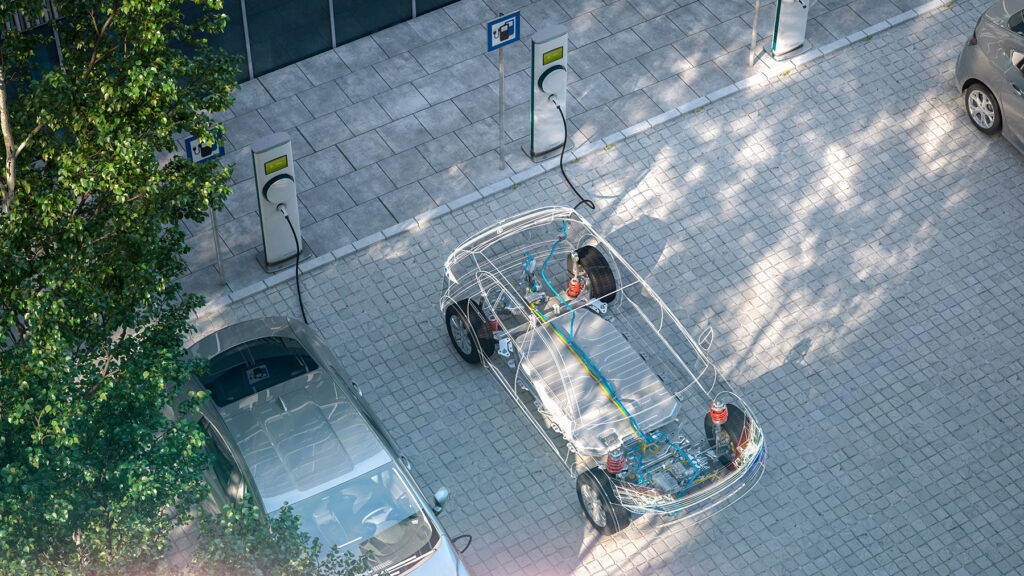 EV CHARGING POINT INSTALLATION
LEASE REVIEW
A lease review should be performed to ensure that the EV charging point installation is valid. Please note that a solicitor must perform the lease review on behalf of the client. The lease review is not the responsibility of HML.
We can recommend solicitors to our clients, who will then be able to review the lease for a fee.