SENIOR PROPERTY MANAGEMENT TEAM
RUSSELL O'CONNOR MIRPM AssocRICS
Managing Director
"As Managing Director of HML PM, my job is to ensure the company's strategy is delivered throughout our branch network whist overseeing my multi-talented team, who all effortlessly strive to achieve the company's goals.
I joined HML PM Ltd in 2019, although my career in property management spans across 24 years. During this time I have previously owned two successful property management businesses and have become an Associate of RICS, a Member of the IRPM and a Member of the Chartered Institute of Housing."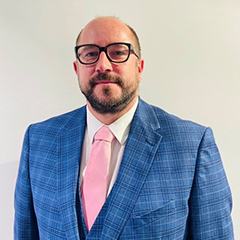 MARK LEWIS
Regional Director
"I joined HML in 2018 and have since transitioned to becoming Regional Director. I work alongside colleagues in the Senior Management Team to ensure that we are utilising technology, our talented people and the knowledge we hold around the Group to work efficiently and collectively towards our continued success in this ever changing nature of the industry and regulation.
I have worked in the industry for over 15 years, across both finance and operations functions and in residential and commercial sectors, I have a broad understanding of many aspects within property management."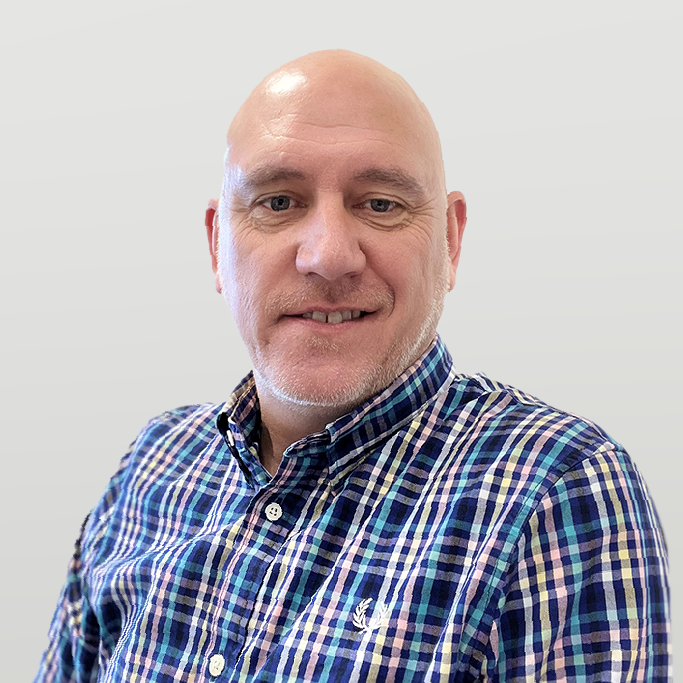 JAMES TARR
Regional Director
"I have worked in leasehold management for over 20 years and am currently collaborating with The Property Institute's Leasehold and Commonhold Expert Group, which is the new version of ARMA's Technical Committee. I am excited to have now joined HML as a Regional Director, at the early part of 2023.
I have witnessed significant changes in the leasehold world over the years, which has led me to believe that the provision of excellent customer service is now more important than ever. As part of my focus, I intend to bring a fresh approach, using my skills and experience to compliment and help deliver the Groups' strategy, and ensure clients receive a great service."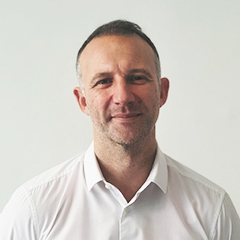 OLIVER JUDGE MIRPM
Regional Head of Property Management
"I have been working in the industry since 2004 and have been employed by HML since 2010. As Regional Head of Property Management my role is to ensure the smooth running of the offices within my region from the perspective of the client, employees and senior management.
No one day is the same in this industry but in general my responsibilities are to coach and nurture my team so that they strive to attain our goal, which is through excellent personal customer service we aim to be the leading independent professional property services company within the management sector."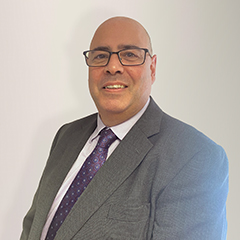 STAVROS MARKANTONIS MIRPM ASSOCRICS
Regional Head of Property Management
"I am a member of the IRPM and Associate of RICS and have a detailed and broad knowledge of property management. I am currently responsible for ensuring that the teams I manage deliver a tailored, local and personal service to our clients whilst ensuring outstanding customer service.
For the last twenty years I have worked in a number of senior roles, within the property industry, including both residential and commercial property management, where I have managed teams in both the South and London."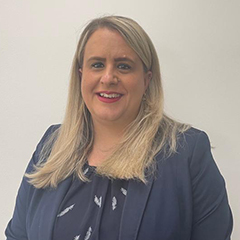 LEAH WEEKS
Head of Business Development
"Upon joining HML in 2018, I was keen to join a forward-thinking, progressive company that cares about the service they deliver and the people who deliver it.  In my new position as Head of Business Development, my role is to develop strategic plans for HML PM Ltd, to help drive a business that understands what our clients want and need, by delivering innovative service solutions.
I am keen to utilise my extensive experience in managing properties and people, to build on our positive company ethos, fantastic resources, systems and areas of expertise."