SENIOR PROPERTY MANAGEMENT TEAM
ERICA MASON
Group Director of HML Property Management
"I started my career as a Property Manager in 2002, working initially in lettings management before moving across into the block sector for a number of years. From there I moved into operations management, across a variety of industries before joining the Vegner Group in 2015 as an Associate Director. I have held several roles, including that of Head of Property Management and Regional Director before moving into the Group Director position in 2020.
I am responsible for the overall success of the HML Property Management division and branch network, leading on all business operations relating to leasehold management and its people and ultimately ensuring profitability and achievement of our long-term goals."
RUSSELL O'CONNOR MIRPM AssocRICS
Regional Director
"As Regional Director of HML PM, I am part of a team that ensures the company's strategy and operational decisions are delivered throughout our branch network. I work alongside many multi-talented members of the team, who all effortlessly strive to achieve the company's goals.
I joined HML PM Ltd in 2019, although my career in property management spans across 24 years. During this time I have previously owned two successful property management businesses and have become an Associate of RICS, a Member of the IRPM and a Member of the Chartered Institute of Housing."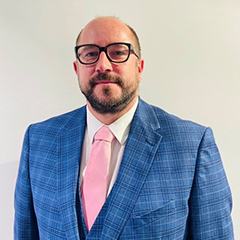 MARK LEWIS
Regional Director
"I joined HML in 2018 and have since transitioned to becoming Regional Director. I work alongside colleagues in the Senior Management Team to ensure that we are utilising technology, our talented people and the knowledge we hold around the Group to work efficiently and collectively towards our continued success in this ever changing nature of the industry and regulation.
I have worked in the industry for over 15 years, across both finance and operations functions and in residential and commercial sectors, I have a broad understanding of many aspects within property management."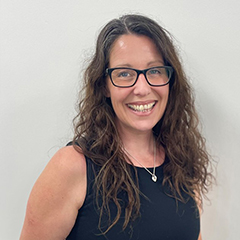 POLLY DYER MIRPM PGCERT ASSOCRICS
Regional Head of Property Management
"As Regional Head of Property Management for several offices within HML, my role is to provide training, mentoring and practical assistance on all matters concerning property management to my team.
With 20 years industry experience to draw on and having acquired qualifications from the Leicester Business School and full IRPM Membership, my focus is always on delivering quality property management for HML clients."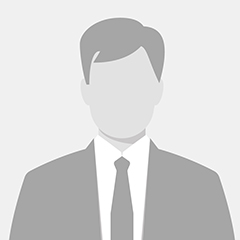 OLIVER JUDGE MIRPM
Regional Head of Property Management
"I have been working in the industry since 2004 and have been employed by HML since 2010. As Regional Head of Property Management my role is to ensure the smooth running of the offices within my region from the perspective of the client, employees and senior management.
No one day is the same in this industry but in general my responsibilities are to coach and nurture my team so that they strive to attain our goal, which is through excellent personal customer service we aim to be the leading independent professional property services company within the management sector."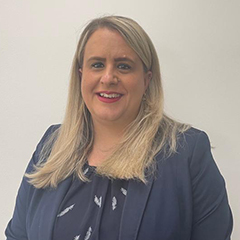 LEAH WEEKS
Regional Head of Property Management
"As Head of Property Management for our Richmond office, I am the focal point in guiding, coaching and leading a large team of Property Managers. In my capacity as Regional Head of Property Management, I am a dedicated ambassador in maintaining the HML PM model, whilst developing and growing my region of property management professionals.
I have a wealth of property management experience having commenced my career in Australia and I have worked in London in a variety of senior roles for the past 14 years."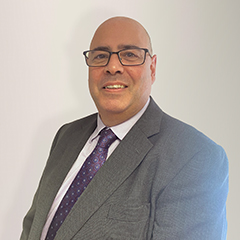 STAVROS MARKANTONIS MIRPM ASSOCRICS
Regional Head of Property Management
"I am a member of the IRPM and Associate of RICS and have a detailed and broad knowledge of property management. I am currently responsible for ensuring that the teams I manage deliver a tailored, local and personal service to our clients whilst ensuring outstanding customer service.
For the last twenty years I have worked in a number of senior roles, within the property industry, including both residential and commercial property management, where I have managed teams in both the South and London."