ENERGY MARKET
From the news and media coverage it is evident that the energy market for some time has been experiencing extreme volatility and is currently at unprecedented levels, which unfortunately shows no sign of improvement.
The supply of energy into the UK leasehold market has been something that has been a concern for years in part, given the difficulty to find a perfect supplier based on payment terms. Lots of energy suppliers do not offer quotes to customers paying by BACS and with direct debit being a less common way of paying for communal costs, as it contravenes the lease, options can be limited. Added to this, is the further hurdle many Resident Management Company entities and freeholders face of having unknown or non-trading statuses held with the credit agencies (typically Experian and Equifax) that suppliers use to assess potential customers. The ability to legitimately negotiate keen rates has always proven difficult and to then add in the latest challenges regarding supplies coming into the country from overseas, one can understand the challenge.
HML AND ENERGY PORTFOLIO WORKING IN PARTNERSHIP
A number of years ago, HML decided to form a partnership with an expert broker, Energy Portfolio, to help manage renewals, the introduction of smart meters, credit relationships and now EV charging points. Whilst historically some clients have remained with what they knew, many of our clients have since embraced their services and are benefiting from a competitive energy contract in this turbulent market due to the fact that Energy Portfolio agree energy contracts for up to 11 months before the current contract end date, so that current market conditions may not impact them. Behind the scenes the team are working hard to reduce market exposure.
This strategy has proven to be very robust in the context of what we are seeing across the UK gas and power markets.
For clarity, Energy Portfolio have no preference on which supplier they work with as long as we can demonstrate they offer a good proposition overall. They continue to obtain at least 3 comparable quotes before agreeing to a contract. Energy Portfolio will renew existing contracts up to 11 months before the current contract end date purely to avoid any issues as a result of contracted rates. However, it is important to note that we only place contracts for a 12-month contractual term to ensure full compliance with Section 20 but the real benefit is now being felt as smaller providers go bust or cannot meet their promised rates.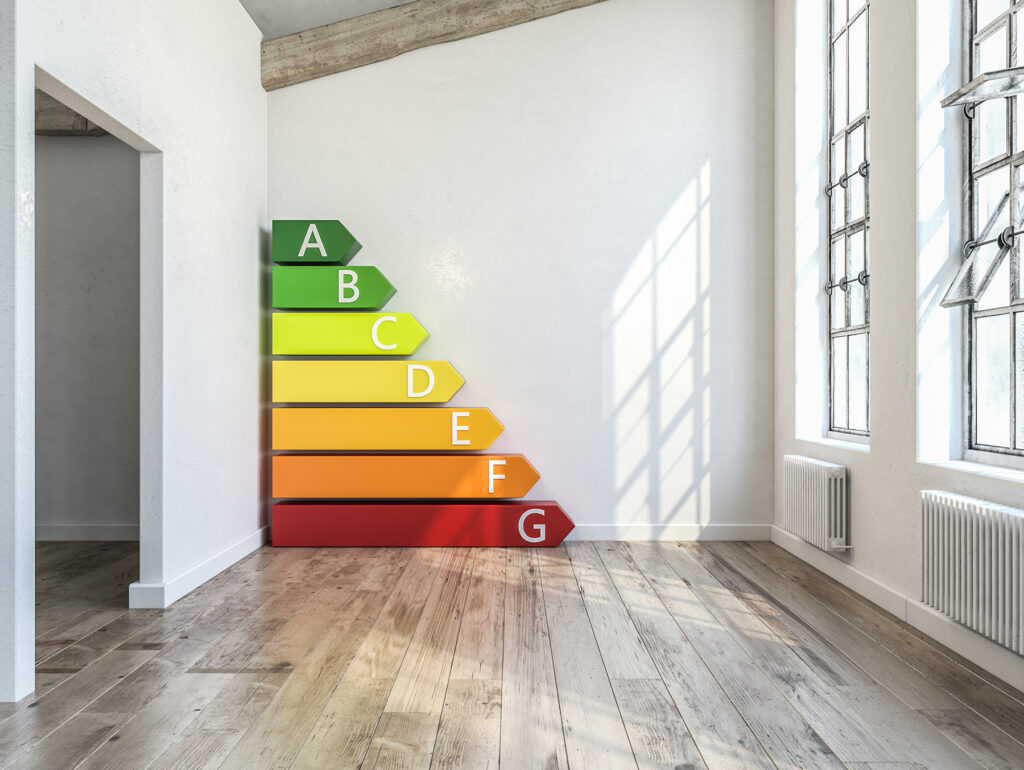 COMPETITIVE ENERGY CONTRACT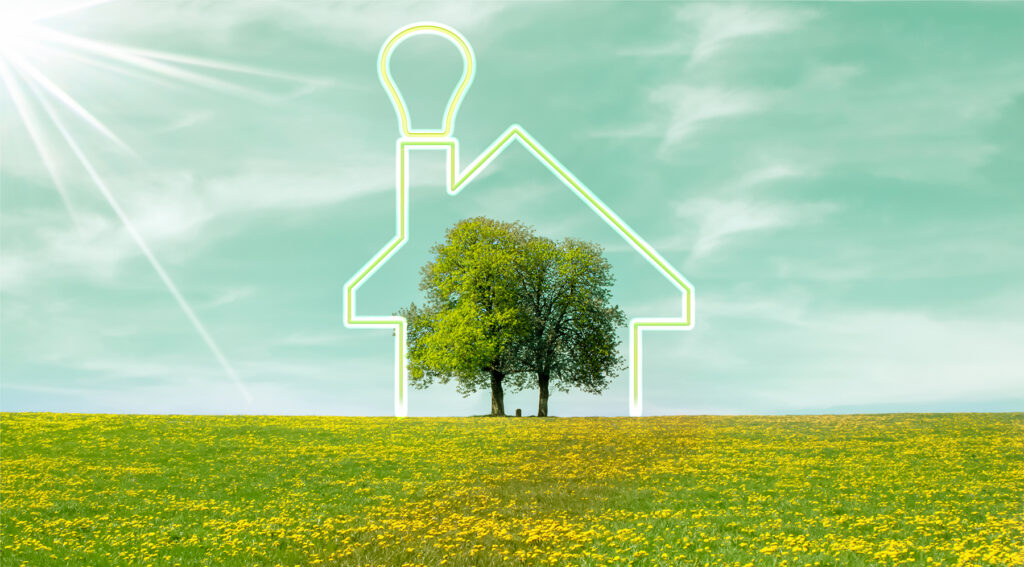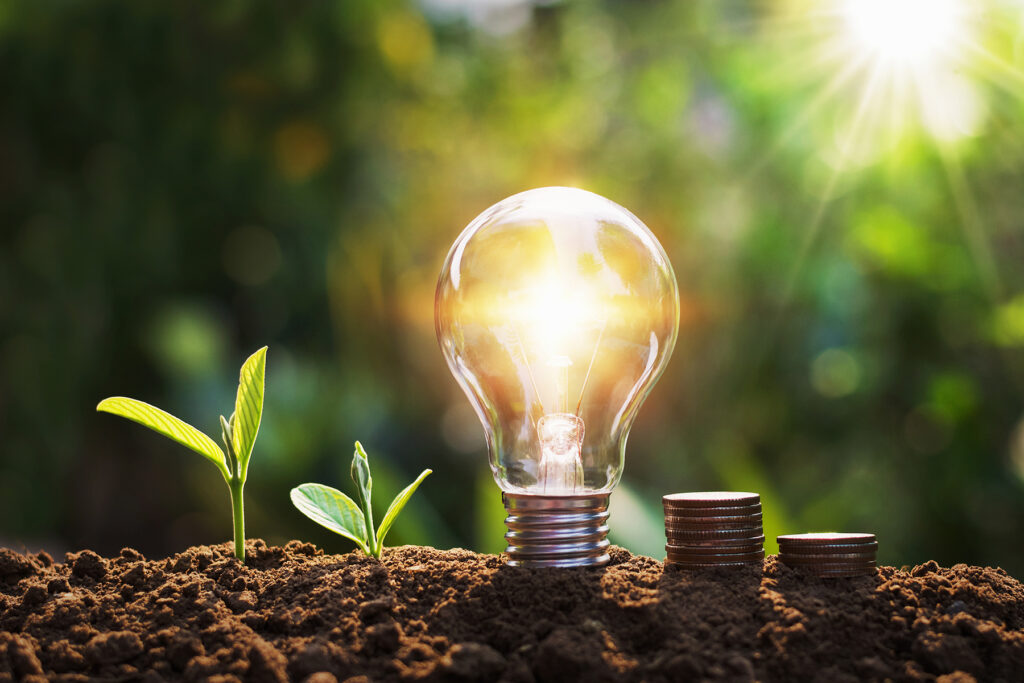 MINIMISING EXTENSIVE COSTS
SERVING THE INTERESTS OF AND SAFEGUARDING OUR CLIENTS
We have worked hard behind the scenes with Energy Portfolio, towards minimising additional and often extensive costs placed upon our clients, relative to energy supply. Our hard work, in collaboration, has started to pay dividends with many clients saving money and their properties well maintained.