COMPETITIVE BROADBAND SUPPLIER
To support leaseholder's needs, HML have partnered with Community Fibre, an award-winning London based broadband provider, serving residents and businesses.
Community Fibre build and operate their own dedicated 100% full fibre network with the very latest future-proof technology at the most competitive prices in the market. Community Fibre have over 600,000 properties under wayleave agreement, with more than 200 of London's biggest landlords across 23 boroughs.
UNIQUELY POSITIONED IN THE MARKET
Community Fibre provide a competitive service that exceeds services offered by other broadband suppliers. Benefits of their service includes but is not limited to:
Community Fibre covers all installation and design costs, with a free fibre design survey provided
Community Fibre's network provides the infrastructure for smart building management and automation systems, thus future proofing and increasing the property value
Community Fibre owns its full-fibre network with no third-party suppliers therefore there is no need to rent copper lines like other companies
Community Fibre installs a full-fibre infrastructure directly into the building whereas other companies install fibre to the cabinet (outside of the property) and then finish with copper lines
The Community Fibre network will future-proof households for decades to come, with full autonomy to increase the speeds and capacity, as future demand grows. This is opposed to copper lines, which have a limit of 1Gbps
Community Fibre advertises full fibre with symmetrical download and upload speeds of upto 3,000 Mbps, unlike competitors and is currently rated as the fastest provider via independent websites, such as Think Broadband
With a 4.9 rating on Trustpilot, Community Fibre has the highest rating of any ISP in the UK
AWARD-WINNING BROADBAND PROVIDER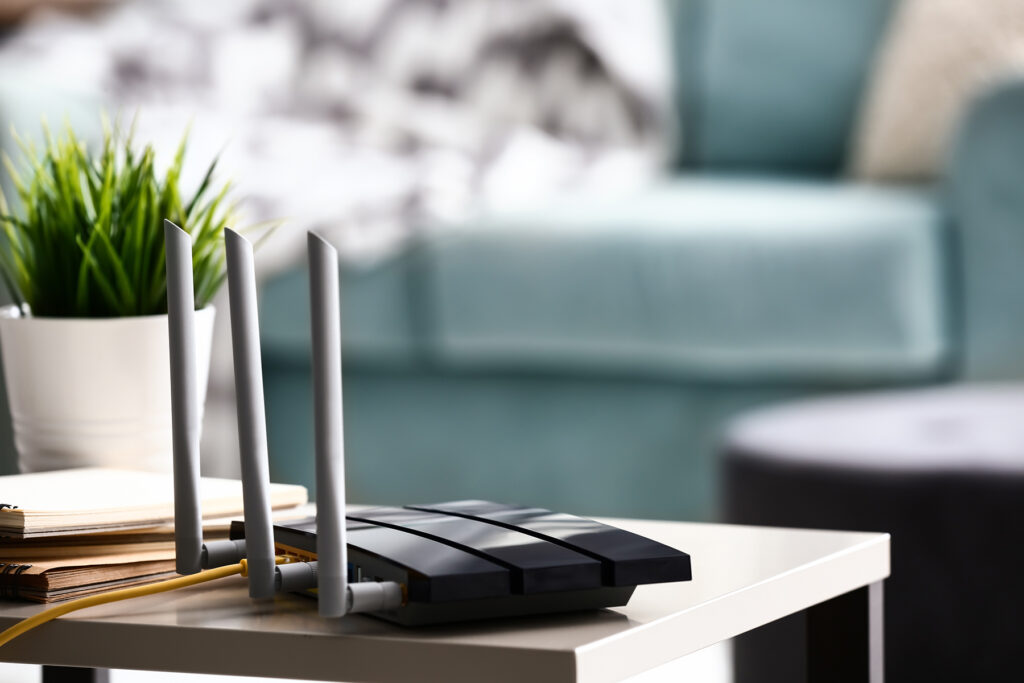 100% FULL FIBRE INFRASTRUCTURE
INSTALLATION
In addition to these benefits, if residents already have a provider then they are welcome to stay with them. OFCOM encourages competition and Community Fibre are happy to offer an alternative.
Regarding installation of the infrastructure, Community Fibre would absorb all of these costs.