RESIDENT MANAGEMENT
COMPANIES
WHAT IS A RESIDENT MANAGEMENT COMPANY?
A resident's management company (RMC) is a non-profit organisation that is created in order to protect the interests of leaseholders within a residential premises. They are usually formed by the residents of a multi-occupied building who take ownership over the management and maintenance of their property. Usually, each resident owns one share per flat and essentially becomes a shareholder in the company, and in turn takes on the responsibility under the terms of the Lease to manage the building/development.
This ownership is distributed equally and if a resident sells their flat, that share is automatically passed on to the new owners, so only current residents remain in control of their building. Typically, the RMC take responsibility for communal areas, such as the grounds, walls, and roofs. In many cases residents in turn delegate the responsibility for the day-to-day management to a suitably appropriate managing agent.
Responsibilities of a Director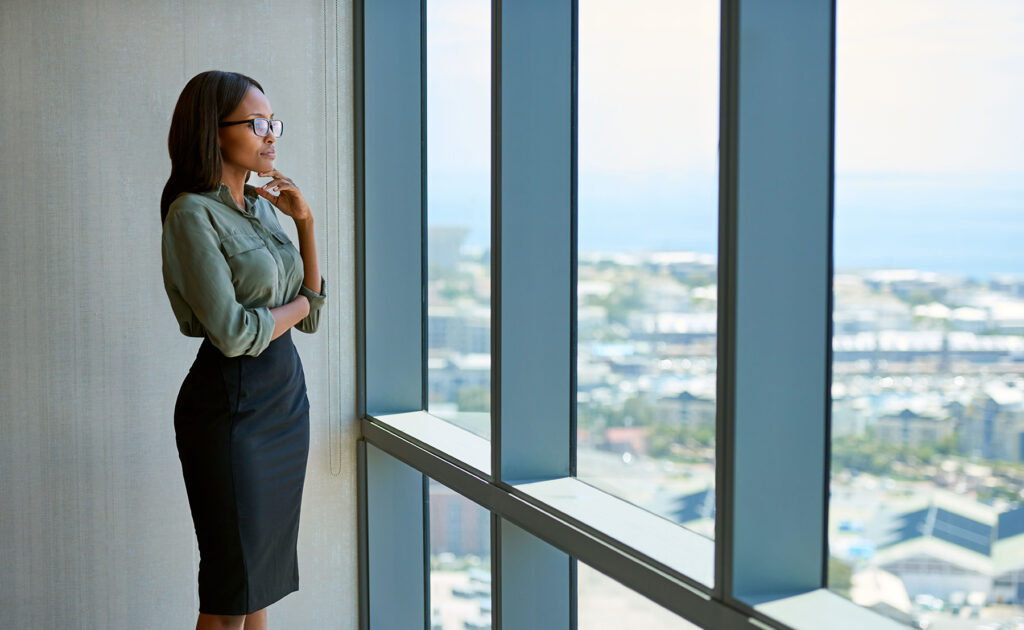 A good starting point for all newly appointed Directors is with the Memorandum and Articles Association (MAA) of the Resident Management Company.
How do I become a Director?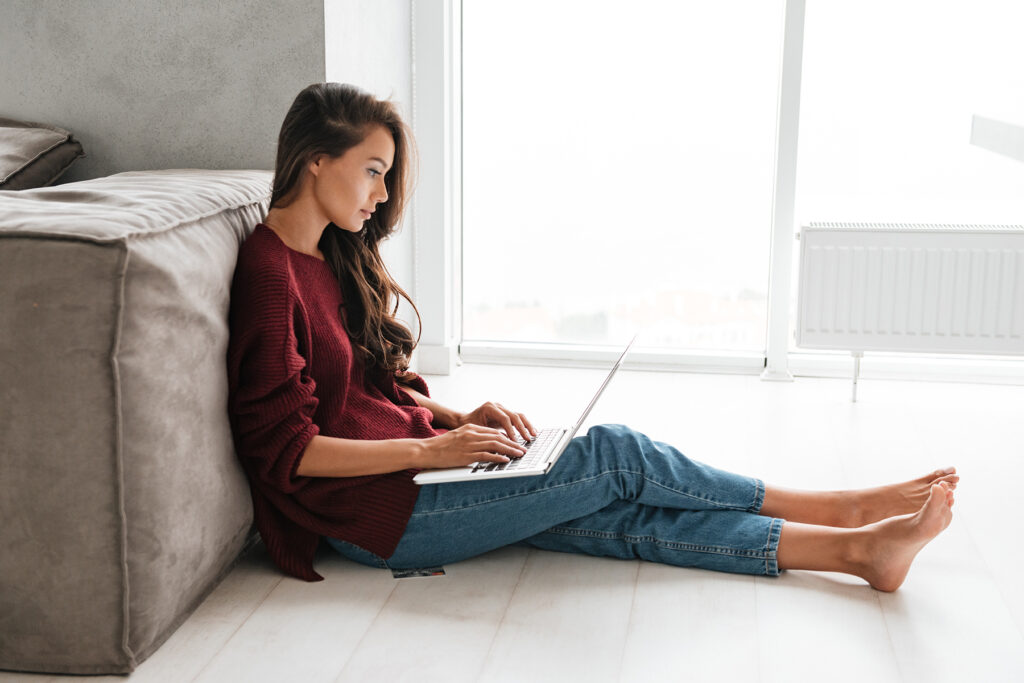 The process to become a Director is relatively simple. As a homeowner, you can request to join an existing Board of Directors, providing you meet a certain criteria.
Legal requirements of a Director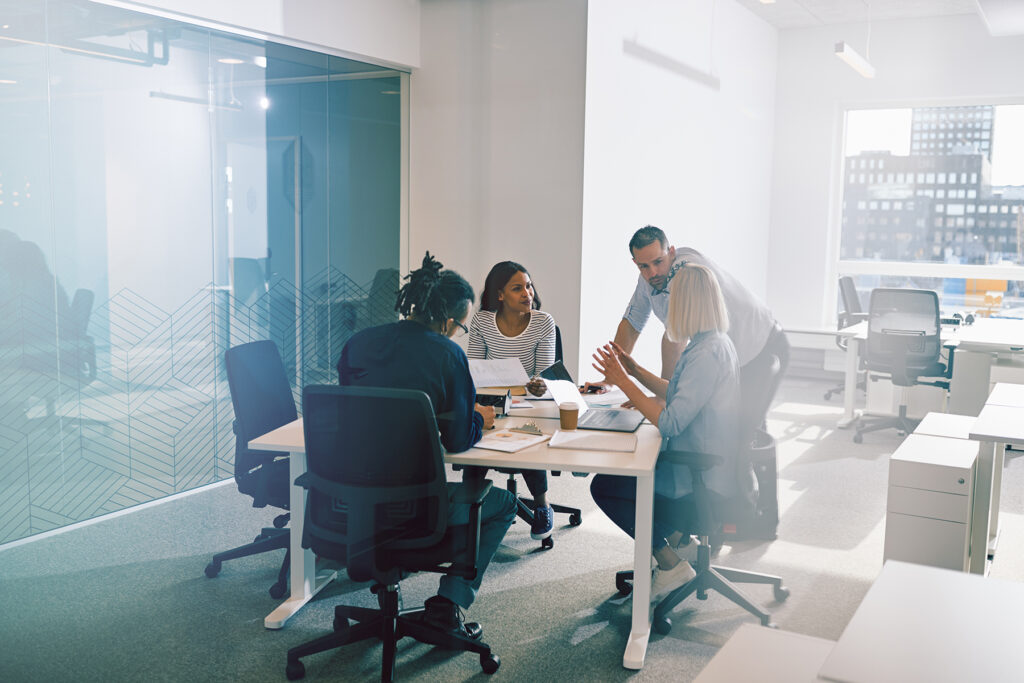 Directors are responsible for the safe living and working environment for leaseholders, visitors, and contractors. A Director must ensure health and safety risk assessments are performed, documented and acted upon.
Building Safety for RMCs
The laws and regulations governing fire safety in England and Wales are currently being completely overhauled by the government. The goal is to make homes safer for the people who live in them.
PROTECTING THE INTERESTS OF LEASEHOLDERS
HML AND RMCs WORKING TOGETHER
HML employ over 400 people who provide a professional management service to a client base of mainly RMCs, whereby homeowners are empowered to manage their own buildings. We act as advisors to help them understand the minefield of Landlord and Tenant legislation, along with understanding Company Law, Health and Safety Law, fire safety, asbestos management, to name a few, along with facilitating the terms of the relevant Lease/legal documentation.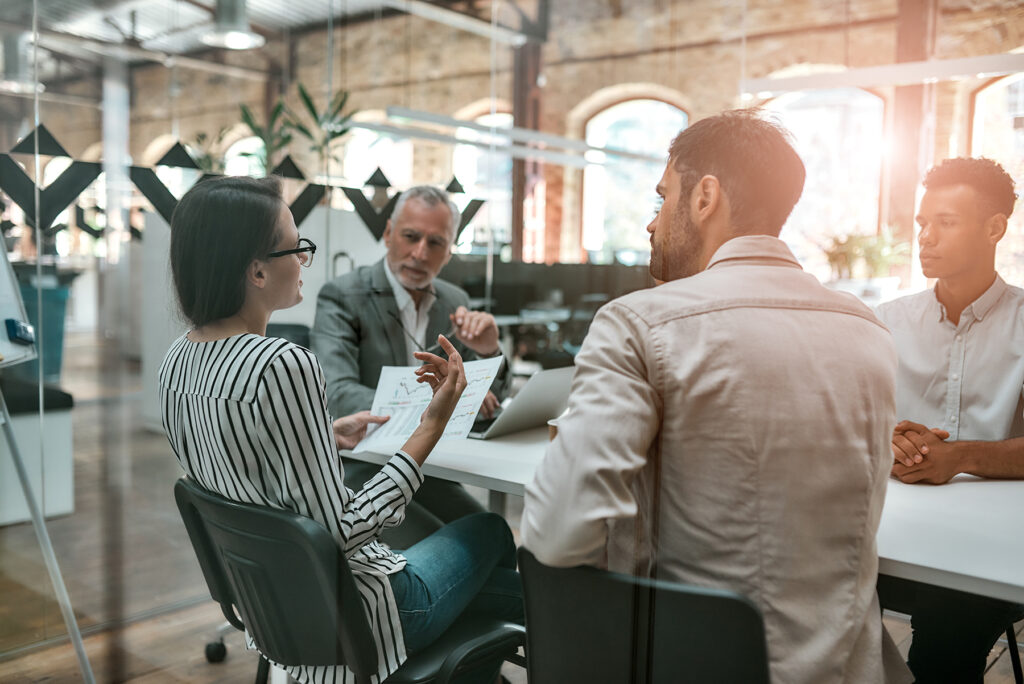 CLIENT MONIES SAFELY HANDLED
HML operate a seamless client finance and service charge accounting operation delivered by B-hive Property Solutions. All banking facilities are in line with the RICS code of practice, S42 of Landlord and Tenant Act 1987 and general financial regulation (FCA/Anti Money Laundering).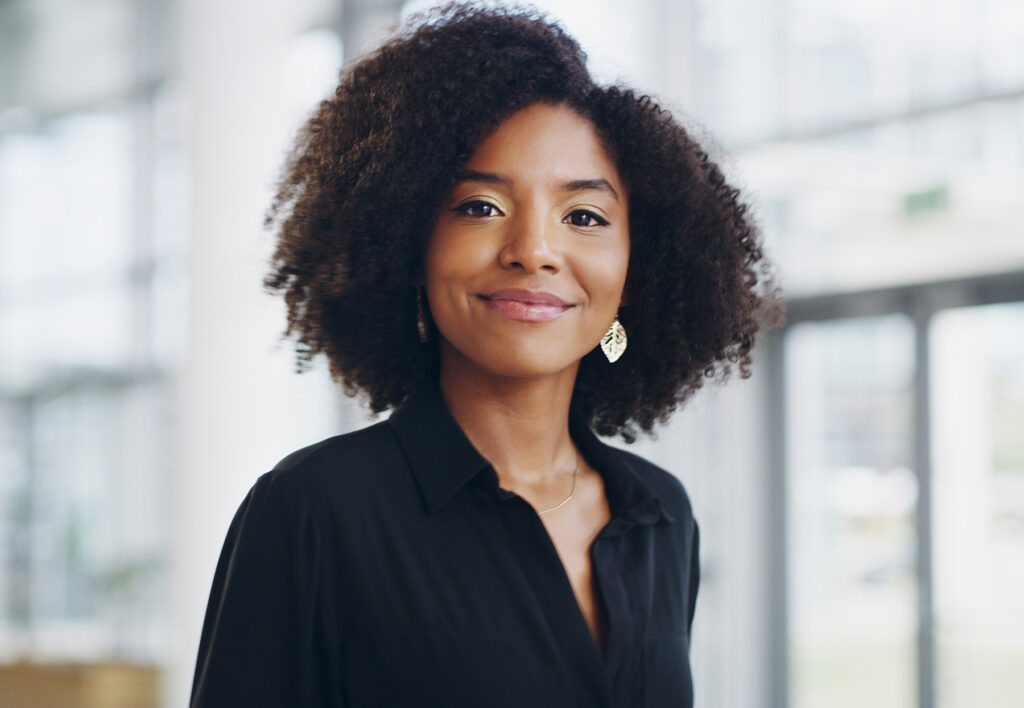 PERSONAL AND PROFESSIONAL
We offer a personal service that is professional and in-line with the latest regulations and legislative requirements, to ensure compliance. Each development under management has a dedicated property management team, who are client facing, developing relationships in each locality, and supported by B-hive Property Solutions in delivering all back-office functions.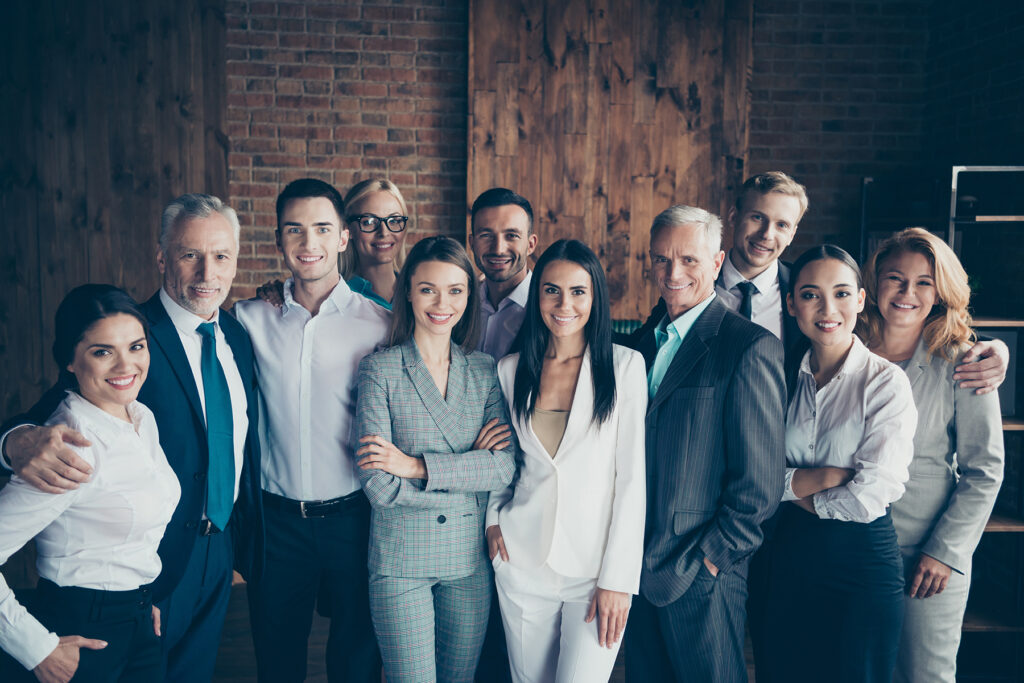 TRUSTED AND CREDIBLE EXPERTS
HML provide a service that our clients deserve. Our ethical values are fundamentally embodied within the core of our operations, along with transparency and frequent communication at the forefront of our property management service.